Non surgical chin and jaw augmentation is an alternative to traditional surgery to achieve the results you want for your chin and/or jawline? It is worth a consideration!
Hoping to restore your lower face with non surgical chin/jaw augmentation for a more youthful look?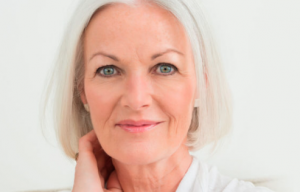 A gracefully ageing face is a beautiful thing. But there are changes that occur with age that you may simply want to slow down. During the ageing process your jawline can become less defined. This is due to a combination of things but mainly due to non-reabsorption of the bone. This adds to the formation of unsightly jowls and sagging of the skin along your jawline.
At Jeune, the structure of your chin and jaw can be restored with non surgical chin augmentation treatments. These include the use of
dermal fillers
and/or other aesthetics such as
skin tightening
treatments of the lower face and jaw. If the jawline looks less defined due to a double chin we can use fat dissolving treatments through a series of injections. A strong jaw in women gives definition to the face and neck so what are you waiting for?! These treatments are a walk in walk out procedure and is not painful.
After a more chiselled, defined jawline?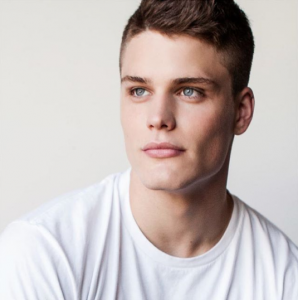 Many studies have been conducted on the importance of a well-defined jawline to the opposite sex. A well-defined jawline in men is a sexy physical trait and adds to your masculinity.
The same techniques mentioned above are used for those wanting the ultimate chiseled jawline which shows off seductive attraction to the jaw and neck area (a favourite kiss spot). Let me ask you this; have you noticed that women are are more attracted to men with a harsher more broad jawline, than to men who have softer features? This is now commonly seen in women too. Women who are instantly attractive have stronger defining features and a more defined jawline.
Take a look at some of our amazing jawline transformations
here
.