Interested in finding out how you can start the new year off right with IV Vitamin Infusions to improve your general health and wellbeing? Then read on!
The beginning of the year is the perfect time to set goals, prioritise your health and introduce new habits for the BEST YOU yet! But are you still feeling a little worse for wear following the copious amounts of alcohol and food you consumed during the festive holiday season? Believe me, you are not alone.
Excess consumption especially of the alcohol kind affects our skin and our mood. Alcohol is a diuretic which means it forces the water out of your bodies but also makes it more difficult for you to rehydrate afterwards. What you are left with the morning after a big night is dry, flaky skin and your fine lines and wrinkles will be more visible thanks to the lack of fluid in your skin. And who isn't all too familiar with that feel-good feeling of a few (too many!) drinks during the busy Xmas period? Unfortunately this feeling is only ever temporary. Regular drinking in fact lowers your levels of serotonin in your brain – a chemical that helps to regulate your mood i.e. your happiness levels!
So, who is ready for a detox of the infusions kind?
How do IV Vitamin Infusions work?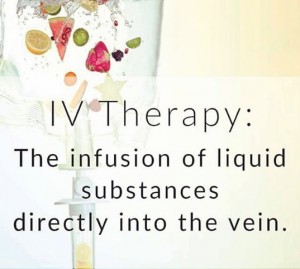 IV vitamin therapy administers vitamins and minerals directly into your bloodstream via a needle that goes directly into your vein. Receiving vitamins through an IV allegedly allows the nutrients to bypass the digestive system for a quicker shot of vitality. Melissa says "Vitamins taken orally have an absorption rate of about 10% but vitamins injected or intravenous have 100% absorption rate".
What 'infusion cocktails' are available with our IV Vitamin Infusion treatments?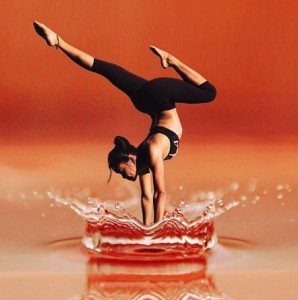 At Jeune we offer customised IV vitamin infusions tailor made to suit your inner needs which may be any of the following:
Wellness
Good Mood
Anti-Ageing
Performance.
What is in our IV Vitamin Infusions?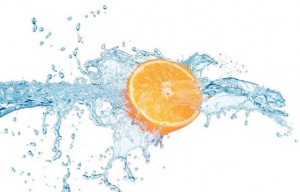 Infusions are specially formulated to include a blend of the following:
Magnesium – to relax and soothe tired muscles
B Complex and B12 – to deliver an energy boost
Vitamin C – powerful boost to the immune system
Taurine – for brain health, cardiovascular health, glucose control, eye health and hearing.
How often will I require them?
Monthly but we can do weekly if you need that extra boost, especially at this time of the year.
How much will it cost?
Costs start from $299. The final cost depends on which blend you require.
To find out more about IV vitamin infusions, click here to be taken to our www.infusionsmelbourne.com website. Or call us on (03) 9270 1997 – we'll be happy to answer any questions you may have. Or click here to find out more about our skin rejuvenation treatments which work great alongside any IV infusions!