Men's Facials
At Jeune we offer a range of men's facials specifically tailored to men's skin. Guaranteed to give a healthy glow and a fresh look
Microdermabrasion

Peels

Hydrating oxygen facials

Micro skin needling for collagen synthesis

Biorevitilization for hydrating and strengthening the skin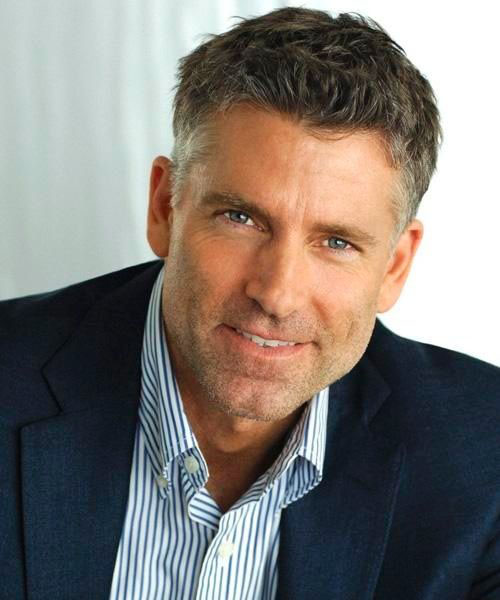 Injectable Wrinkle Treatments And Fillers
Ours staff have all been trained in injectable treatments and fillers for men. When treating men for aging it is important not to feminize the face.
Men's faces differ from women's in structure and tend to be more sculpted and have hard lines rather than soft edges. As men age these lines soften and fillers can be great in reshaping these lines to give back a more masculine look. With injectable wrinkle treatments, it's important not to arch the eyebrows etc so we don't femanise.
Most men also prefer people don't know they do the treatments so we keep a natural look where everyone will notice but no one will know.
Sweating treatment
Do you suffer from excessive, embarrassing underarm , palm of hands or forehead sweating? We can treat it with a simple 15 min treatment that lasts approx. 6 months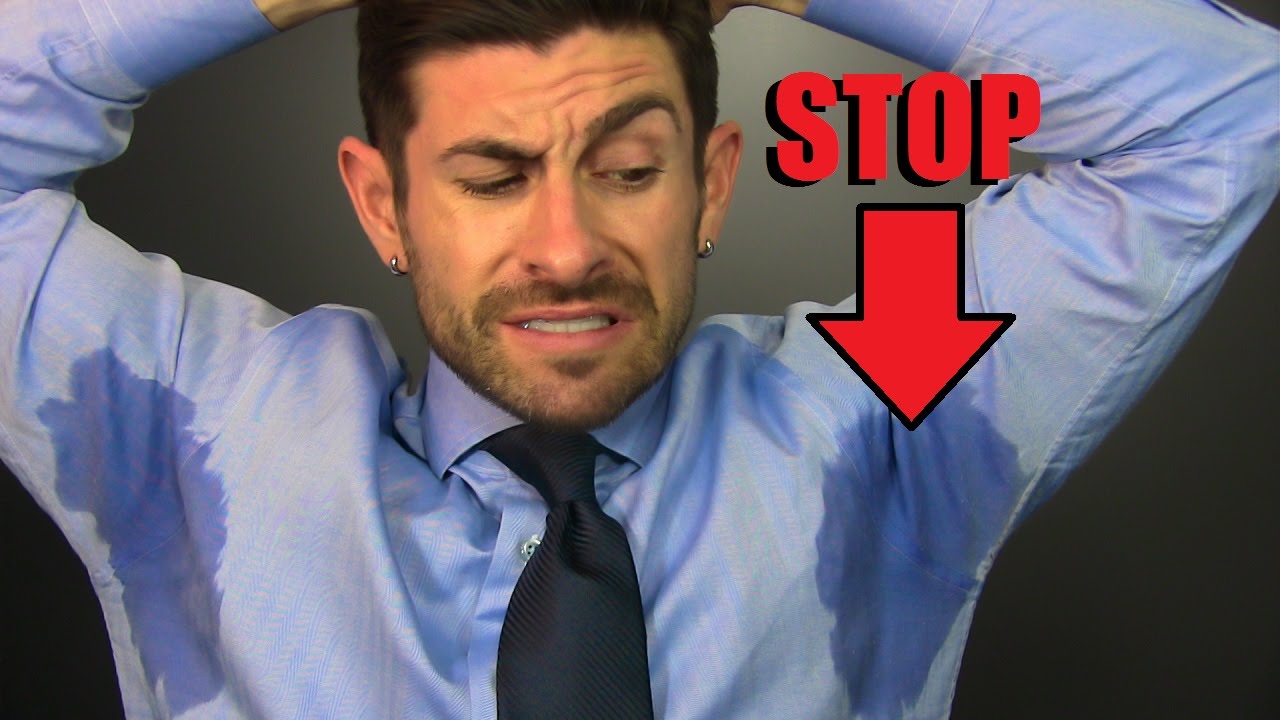 Men's Skincare
We can design a skincare range especially designed for you. Come in for a free skincare consultation
Lasers and IPL
We offer a hair removal and hair reduction service for men. Sometimes you want to remove all the hair but sometimes you don't want to remove hair but just thin it out such as with a beard. Many men don't realize this is possible.
Tattoos come in and out of fashion, and the love of your life may change and having an exes name tattooed on your body can be uncomfortable. We offer a tattoo removal service to help with this problem. Do you always have a red nose or red face, or do you have lots of brown spots on your face. This can be simply removed with IPL