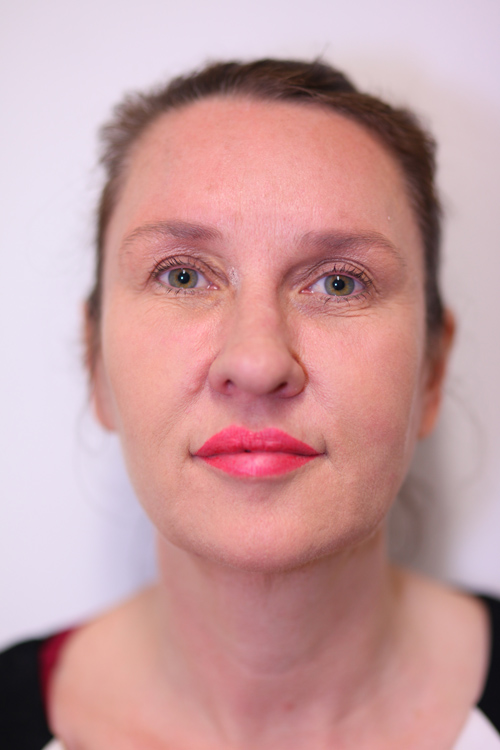 Melissa Whalen
Melissa Whalen RN ( formally Melissa Blandfort) has been in the cosmetic medicine industry for over 20 years. Studying at the Alfred hospital she obtained her nursing degree in 1990
She travelled and worked in London and Europe for the next 2 years returning home to work as a nurse mainly in large city hospitals
Unhappy with the politics of large hospitals she began working in Day surgery in a small women's health clinic. From there she met other nurses who worked with plastic and cosmetic surgeons. They were always looking for experienced nurses in their day surgeries and Melissa began working with them and thus fell into the industry
After working for a few years in theater she began to learn lasers and injectables. It was after a chat with one of the filler representatives she was introduced to a DR who wished to start sending nurses into beauty salons to do these treatments
Melissa was one of the first nurses to work in Beauty salons. After a year working with this doctor Melissa went out on her own and Jeune was born
For the next 8 years Melissa worked throughout Melbourne and country Victoria also travelling to Queensland providing these services through beauty salons.
Although she loved the life of a mobile injector, once children were on the way this became more difficult
She set up the Caulfield salon as a base and has since set up Ascot Vale gradually reducing the mobile side of the business.
She is now based in the Caulfield/McKinnon site Wednesdays and Friday . She is in Ascot Vale Thursdays and Saturdays. She travels to Geelong once a month
Melissa loves her work and can never imagine doing anything else. She attends conferences and training regularly throughout the year to ensure her skills are kept up to date with the latest in her industry.
Her main passion in the industry is to be able to make people feel better about themselves. She likes her clients to look natural and likes to work with them to address their concerns.